You Grew Up In H-Town If..
Is a wonderful Facebook site with past and present pictures accompanied with some history. Doors to the Past, a genealogical website, has chosen several pictures to enhance our genealogical researcher/viewers timeframe of their departed ancestors. Thank you "You grew up in H-Town If". Please visit their website for more pictorial and historical information of our area.
Special thanks to administrators Patrick Morris and David Smith and those that have contributed to Huntington's history and allowing a time- line enhancement of the genealogical experience. Be sure to stop by Huntington.net on your computer..
---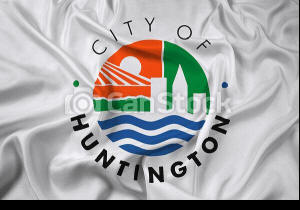 ---
1. Woman in Horse and Buggy
2. Caldwell Building
3. Railways Lunch Counter
4. Postcard of the 900 block
5. Third Avenue in the 1920s
6, Early Picture of the Huntington Police
7. Huntington in the 1940s
8. Becker Music Store
9. Huntington First Frostop
10. Third Avenue in Huntington
11. Trolley Cars in the 1930s
12. The Old Huntington Hotel
13. Front of the Keith-Albee Theater
14. Parade on Third Av. in the late 1880s
15. Ohio River Flood in 1937