Cabell County Births
Early Cabell County Births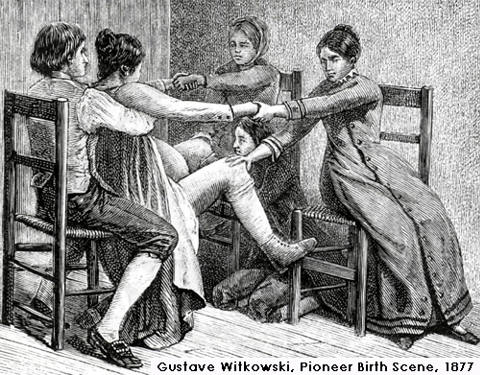 ---
A law requiring the systematic statewide recording of births and deaths was passed by the VA General Assembly on April 11, 1853. Every commissioner of revenue registered births and deaths in his district annually and forwarded the information to the clerk of court of that county, who then supplied the information to the state Auditor of Public Accounts. This law continued in effect until 1896. The Auditor turned the lists over to the Bureau of Vital Statistics in 1918 and the registers were later transferred to the state archives of VA , Library of Virginia.
There is no longer an original source (register) for Cabell County other than microfilm of very poor quality. We have went through any and all copies or transcriptions of these records available to us in the compilation of this material.
SOURCES:
Archives/Manuscripts – Holdings Library of Virginia
Virginia Bureau of Vital Statistics
Birth registers, 1853-1896 (microfilm)60 reels
Location: Library of Virginia Archives & Manuscripts Room; Manuscripts; 28471
These birth registers are arranged alphabetically by county. We inquired about this film, but found it impractical to drive to Richmond when it was available at Charleston.
WV State Archives, Charleston WV
This microfilm is barely legible and cannot easily be copied for reading at a later time.
Family History Library (L.D.S.) Microfilm # 559300
This film may be ordered (rented) for a three month period for use on premise at a LDS genealogical library.
Heritage Quest, James E. Casto Local History Room
at the Cabell County Public Library
This is a copy of a WPA project and does not "jive" with the original microfilm.
KYOVA Genealogical Society, Huntington, WV
KYOVA has a transcribed version in book form with annotations for sale. The microfilm was first discovered and transcribed in the 80's by members of the KYOVA Genealogical Society.
Cabell County Court House (Vital Statistics)
---
These records will cover the years for 1853 ,1854, 1855,
1856, 1857, 1858 and 1859.
---
Make your selection on the Left Side of the page.