ARTHUR CEMETERY
Cabell County, West Virginia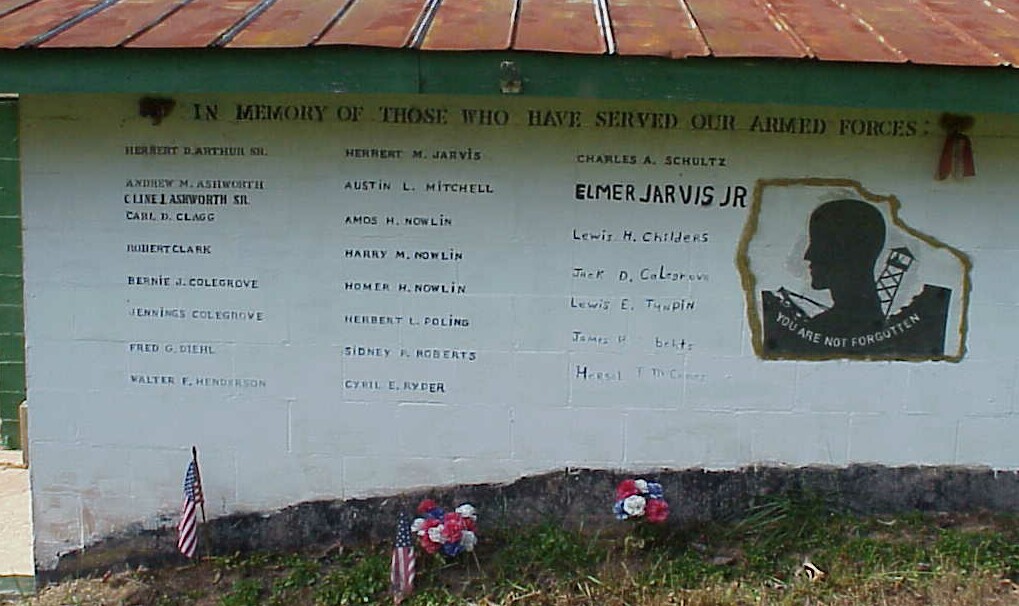 ---
Latitude: N 38° 29.021
Longitude: W 082° 13.228
Elevation: 831 feet
Accuracy: 19 feet
---
Located off Howell's Mill road in Ona, WV. From Rt. 60 in Ona, take Howell's Mill Road and go to you come to Arthur Cemetery Rd. This is about 5.8 miles. Turn left and cross the bridge. The Cemetery is at the top of the hill. It has 2 sections and both are maintained.
The following list was compiled by actual reading of the tombstones. All the information, excluding annotation, is written on the tombstone.
Read November 05, 2005.
Updated: March 25, 2017
Submitted by Barry Huffstutler
Some of the markers also have a Picture with them.
Just click on the word "Picture" to bring it up.