Browning Cemetery
BROWNING CEMETERY
Cabell County, West Virginia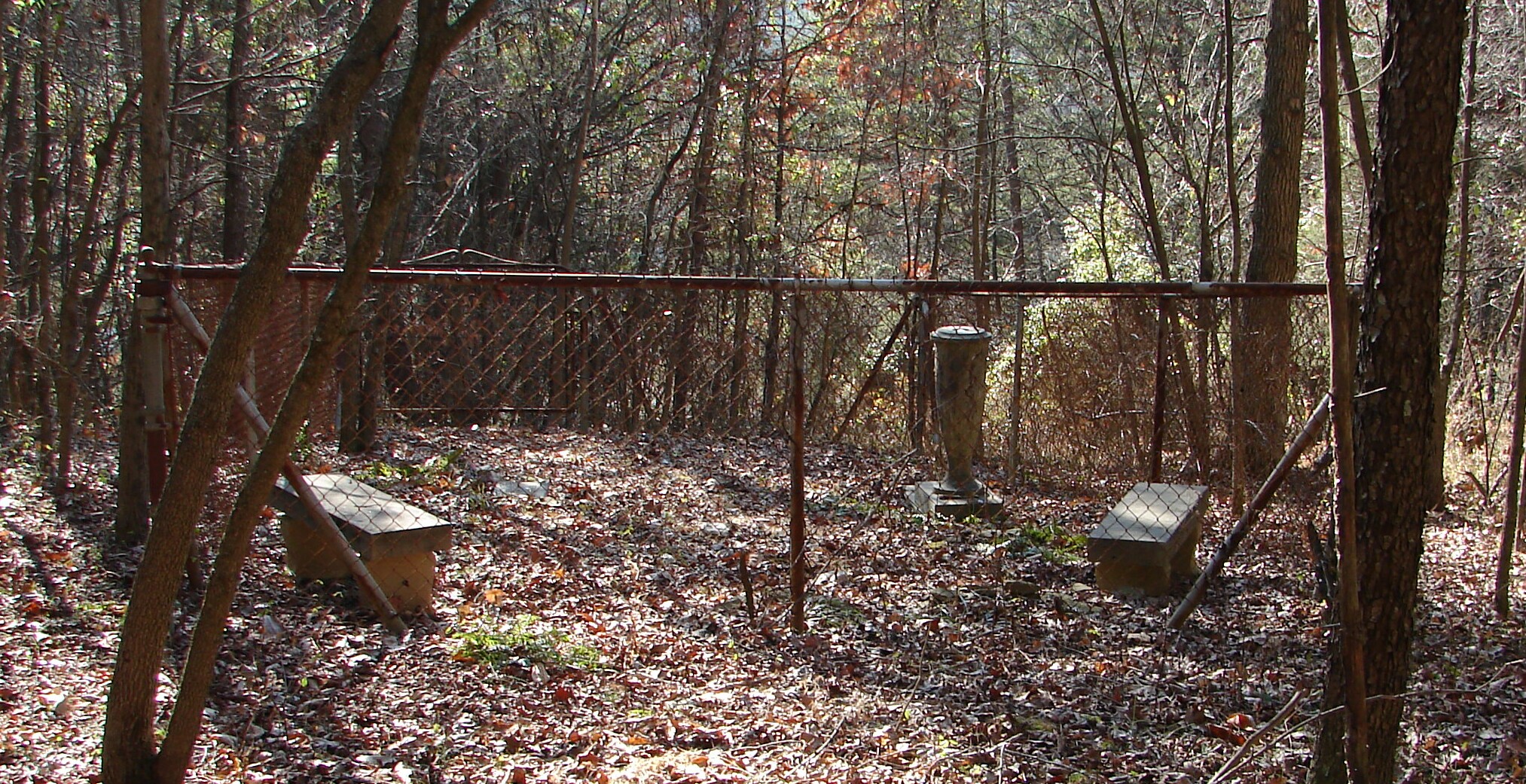 ---
Latitude: N 38° 19.761
Longitude: W 082° 11.884
Elevation: 708 feet
Accuracy: 22 feet
---
From Barboursville, WV take State Route 10 to Salt Rock. Cross the railroad tracks and go to the Exxon gas station. Turn Left on McComas Rd. and go to Tyler Creek Rd. Turn Right on Tyler Creek Rd. and go to the first blacktop driveway on your Left. Go up the driveway to the house (Midkiff) and asked about going to the cemetery. To get to the cemetery you need togo up the road behind the house to the first road that turns Left. Take this road to the next road and turn Left again. Go down the hill about 100 yards and take the path to the Right. This will take you to the cemetery. It is fenced and clean.
The following list was compiled by actual reading of the tombstones. All the information, excluding annotation, is written on the tombstone.
Read December 22, 2005.
Submitted by Barry Huffstutler.
---
HERBERT HAYES
JANUARY 31, 1924
OCTOBER 23, 1935
---
Note: The above was the only marker with any dates.
The other marker has no dates with it.
Not sure if this is a marker for someone or not.
[ Picture ]