Crook Cemetery
CROOK CEMETERY
Cabell County, West Virginia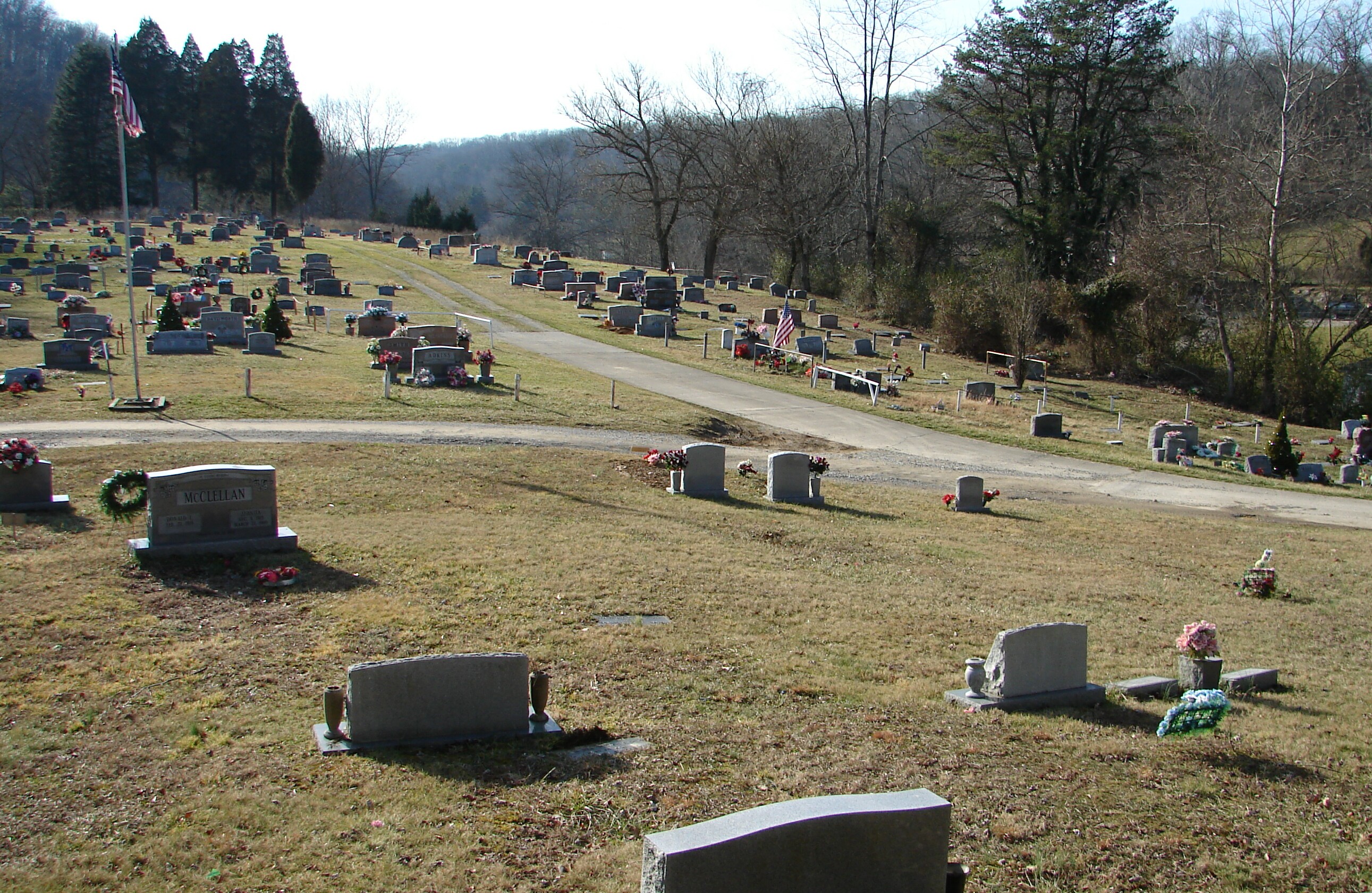 ---
Latitude: N 38° 21.961
Longitude: W 082° 22.394
Elevation: 784 feet
Accuracy: 17 feet
---
From Interstate 64 in Cabell County, WV. take exit 11 and go South on State Rt. 10. Go about 2 miles and turn Right onto Green Valley Rd. Go 1.2 miles or till you come to the top of the hill. Just as you start down the other side you will turn Left onto a concrete driveway that goes into the cemetery. The cemetery is not fenced and is keep up by the families of the people buried there.
The following list was compiled by actual reading of the tombstones. All the information, excluding annotation, is written on the tombstone.
Submitted by Barry Huffstutler.
Read January 28, 2005.
Updated: January 29, 2007
---
I choose to break the cemetery down into three (3) sections. I hope this will make it more easily for someone to find a grave. Also there is a section for
unmarked graves.
---
Make your selection on the Left side
---