Morrison (Washington) Cemetery
WASHINGTON MORRISON CEMETERY
Cabell County, West Virginia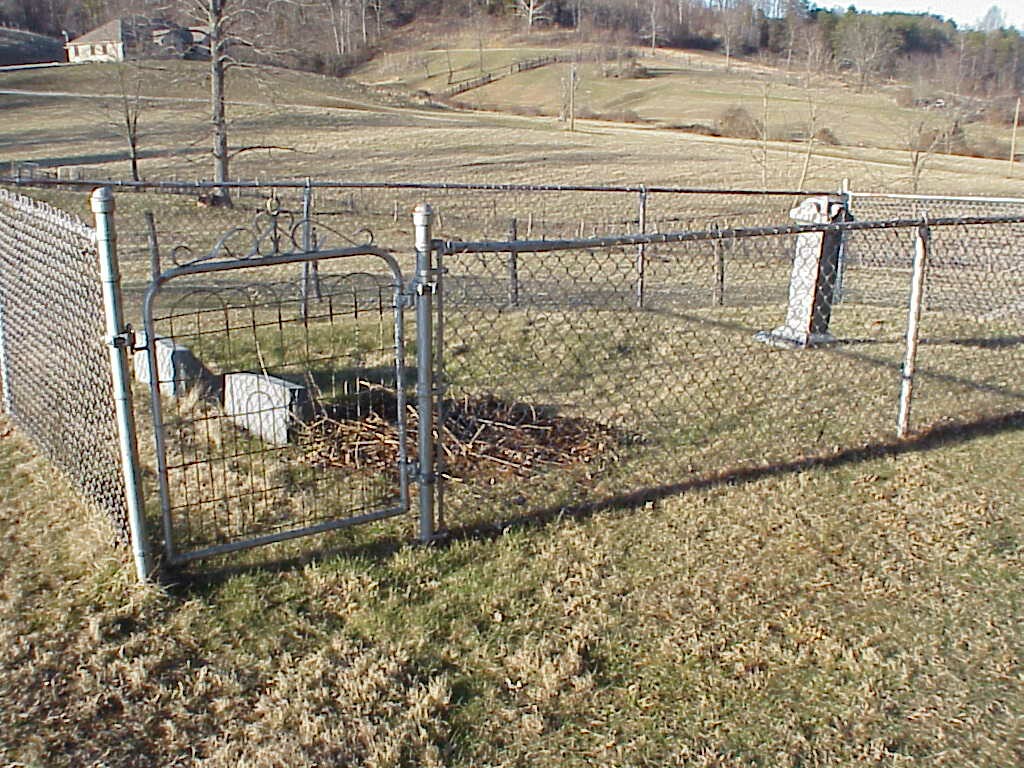 ---
Morrison Detail List
Latitude: 38° 20.328
Longitude: W 082° 11.143
Elevation: 704 feet
Accuracy: 17 feet
---
From Barboursville take Route 10 to Salt Rock, Cabell County, West Virginia and cross Railroad tracks and turn Left on McComas Road at the Exxon gas station. Go to Tyler Creek Road and turn Right onto this road and go to the Enon Church on the Left. The cemetery is behind the church. The cemetery is fence and is well maintain.
The following list was compiled by actual reading of the tombstones. All the information, excluding annotation, is written on the tombstone. Annotations are included following the entry for the majority of the stones. Abbreviations are used for the following: d/o - dau of; s/o - son of; c/o - child of; w/o - wife of; and h/o - husband of.
Submitted by Barry Huffstutler.
Read Feb 2002.
---
REV GEORGE W CARTER
1816
1884
Note: This grave is marked only with a Metal Marker.
s/o Landon Carter & Mary Lillard.
---
Note: This grave is marked only with a Metal Marker.
3rd w/o George W. Carter, maiden Roberts.
---
CATHARINE MORRIS
1855 —— 1938
Note: d/o Patrick W. Morrison & Margaret McCallister,
w/o Mahlon S. Morris.
---
MAHLON S. MORRIS
1855 —— 1943
Note: Mahlon Simon, s/o Benjamin Morris & Betsy Ann Perry,
h/o Catharine Morris.
---
WASHINGTON
MORRISON
FATHER
DIED
JULY 21, 1871
AGE 57 YRS.
MARGRET MORRISON
MOTHER
BORN
DEC. 31, 1819
DIED
JAN. 25, 1903
MORRISON
Note: Patrick Washington Morrison, h/o Margret McCallister.
---
Note: There is one ( 1 ) unmarked rock grave outside of the fence in area.