Mt. Union Cemetery
MT. UNION CEMETERY
Cabell County, West Virginia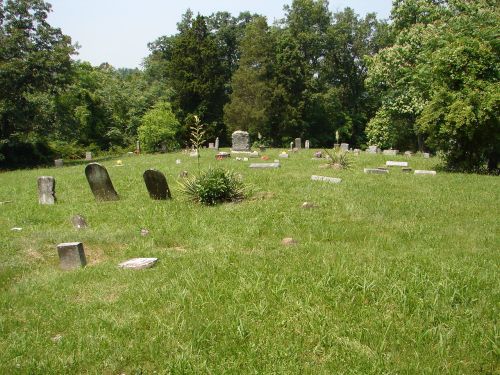 ---
Mt. Union Cemetery
Latitude: N 38° 21. 882
Longitude: W 082° 25. 121
Elevation: 951 feet
Accuracy: 20 feet
---
From Interstate 64 in Cabell County, WV take Exit 11 and go South on State Route 10. Go abt. 1 Mile and turn Right onto Mt. Union Rd. Go to the top of the mountain (Abt. 2.5 miles) At the top you will come to Mt. Union Cemetery on your Left. The cemetery is not fenced but is well maintained.
This is a old cemetery that has a lot of unmarked graves and markers that are weather to bad to read. Also there are graves marked with field stones and footstones for which no markers can be found.
Read June 10, 2008
by Barry Huffstutler, Ed Prichard, & George Swann.
Submitted by Barry Huffstutler.
---
I chose to add the pictures of the Headstones that were found in this cemetery. If the name is of a "BLUE" color then just click on it to bring up the picture of that marker.
There are 2 groups of names for this cemetery -- (1) Names with Pictures of the Headstone -- (2) Names of possible burials in the cemetery (Source: Carrie Eldridge Cemeteries Books)