Nicely Cemetery
WEDSEL NICELY CEMETERY
Cabell County, West Virginia
---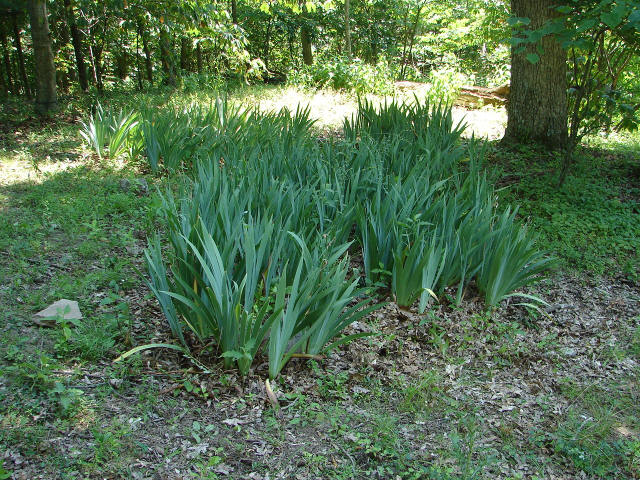 Latitude: N 38º 18. 513
Longitude: W 082° 14. 972
Elevation: 816 feet
Accuracy: 19 feet
---
From Huntington take State Route 10 toward Salt Rock. Just before you get to Salt Rock turn Right onto Upper Smith Creek Road. Go about 2 Miles and turn Right onto the Right Fork Smith Creek Road. Now go about .03 Mile (should be the 4th driveway on your Right). Go to the first house on the Right (Teresa Goad) and get directions and permission to go up to the cemetery. If you don't have a 4-wheeler with you then you will have to walk up the hill to the cemetery.
Submitted by Barry Huffstutler.
Read July 1, 2011
Read by Barry Huffstutler & George Swann
---
Note: 6 graves marked with Field Stones
2 to 4 skunked graves without any markers.