Woodmere Cemetery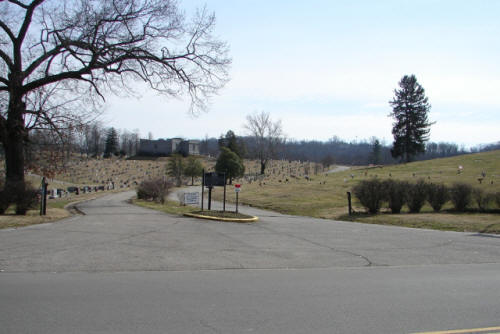 ---
Latitude: N 38° 24. 267
Longitude: W 082° 23.902
Elevation: 690 feet
Accuracy: 16 feet
---
WOODMERE CEMETERY
This cemetery has 20 sections located in it.
There are 5 Mausoleums plus several
individual ones that are located
throughout the cemetery.
This cemetery is located on Washington Boulevard
in Huntington, WV.
---
Read 2011 - 2012
by Ernie Wright & Ed Prichard & Barry Huffstutler
Updated: October 2021
Submitted by Barry Huffstutler.
---
---
Make your selection on the Left Side
---
Note: Web pages for the different sections are being worked on.