Cabell County Census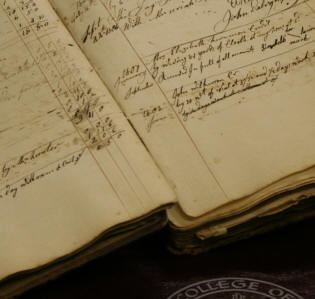 These Census Records Images are for
Cabell County, WV. They are the Census
Images for 1920, 1930, 1940 or 1950.
---
Some are hard to read.
Make your selection on the Left side.
Note: When the image comes up click on it to enlarge it.
You may also use your browser to increase the
size of the image.