JAMES HEATH
James Heath born 1800 Berkeley Co VA died 3 Nov 1864 Platte Co MO. James Heath was the eldest son of Israel Heath and Elizabeth Blue and was brought as a young boy
to Cabell County around or before 1809. James married 29 Dec 1829 in Cabell County, Chloe McComas (1808-1864), the daughter of Moses McComas and Lucy Napier.
Together they had eight children (some born in Cabell County and the remainder in Platte Co MO) before she passed away in Platte County, Missouri. (Her father Moses McComas,
and many of his children also left Cabell County for Platte County, MO.) The 8 children of James and Chloe (McComas) Heath were Elizabeth Heath (1831), Lucinda Heath (1832),
Clinton Heath (1833), Rebecca Heath (1835), Israel Love Heath (1838) Sarah A. Heath (1839), Mary C. Heath (1846), Aletha Angeline Heath (1849).
At the time of his death James Heath owned 196 acres in Platte County, MO.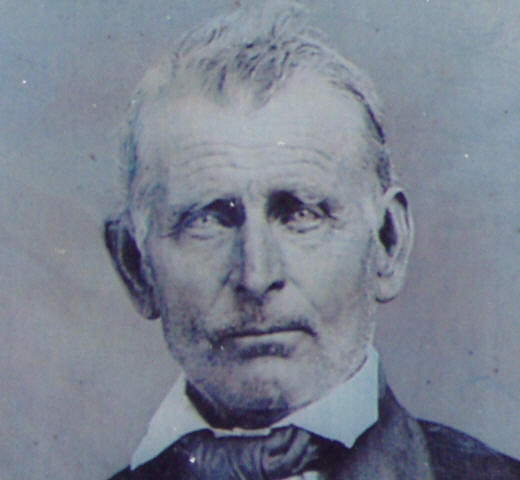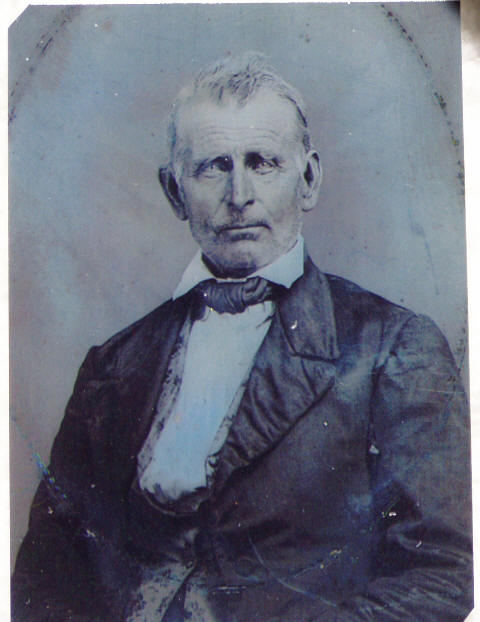 (photo courtesy of Cameron Ashley Heath)