Shawkey Student Union
------------------------------------------------------------------------------------------------------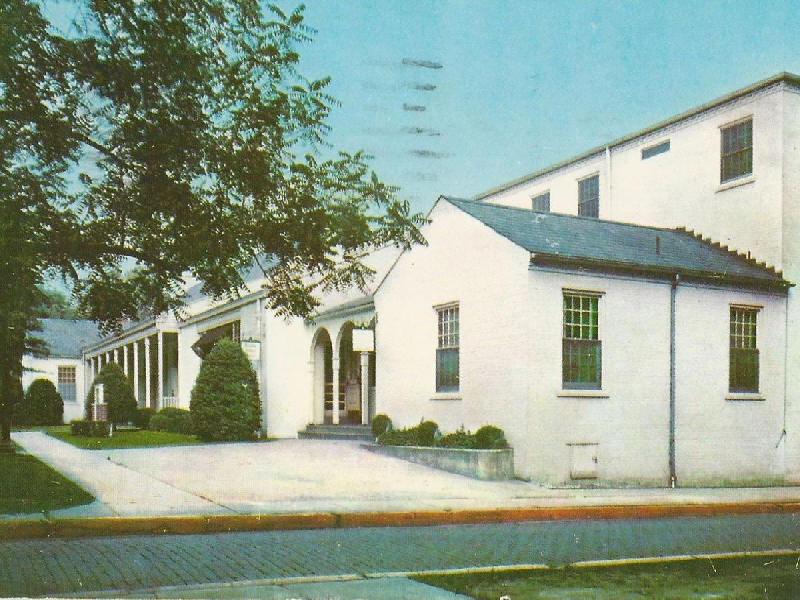 The Shawkey Student Union was a popular hangout for Marshall students for nearly 40 years.
------------------------------------------------------------------------------------------------------
HUNTINGTON -- Morris P. Shawkey was president of Marshall College from 1923 to 1935.
Born in Pennsylvania, Shawkey earned a teaching certificate at Oberlin College in Ohio and
came to West Virginia to teach in 1895. He served in the West Virginia Legislature and as
superintendent of schools in Kanawha County before becoming state superintendent of schools in 1909.
On Shawkey's watch as president, Marshall doubled its enrollment and won accreditation for both its
Teachers College and College of Arts & Sciences. It was also Shawkey who managed to convince
the state to appropriate funding to erect the James E. Morrow Library, finally enabling
the school's library to move out of its cramped quarters in Old Main.
But despite those considerable accomplishments, Shawkey is best remembered for envisioning and
championing the construction of a building that ultimately would carry his name - the Shawkey Student Union.
Built in 1933 at a cost of $25,000, the new Student Union was funded by a combination of student fees
and private donations. In his campus history, "Marshall University: An Institution Comes of Age,
1837-1980," Dr. Charles H. Moffat writes that the building was named in honor of Shawkey "
at the behest of alumni and the Huntington service clubs."
While Shawkey had envisioned a place "where students and faculty might meet on common ground,"
it's unlikely that many of the thousands of Marshall students who flocked to the Student Union
over the years thought of it in such lofty terms. For them, it was a place to meet with friends,
grab a bite of lunch, catch up on the latest campus gossip, make a date for Saturday night
or maybe sit in on of the seemingly endless card games that went on for hour after hour.
Despite its enormous popularity - and the fond memories it recalls for so many - the day came when the
Shawkey Student Union was no longer adequate to meet the needs of a growing campus. In 1971, the
university dedicated its new Memorial Student Center and the old union building was demolished.
-----------------------------------------------------------
Note: This Article and picture appeared in the Herald-Dispatch Newspaper on Sep. 14 , 2014
-----------------------------------------------------------
[ Back ]