Booth (Ballard) Cemetery
BOOTH (Ballard) CEMETERY
Cabell County, West Virginia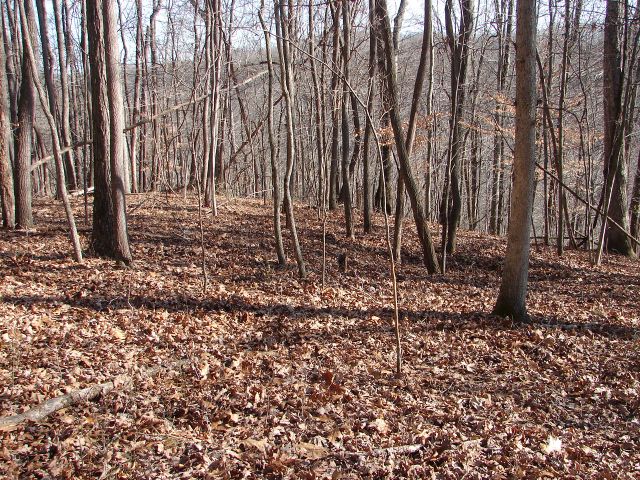 ---
Latitude: N 38° 16.958
Longitude: W 082° 14.959
Elevation: 1113 feet
Accuracy: 27 feet
---
From Barboursville take Route 10 to Salt Rock, Cabell County, West Virginia. At Salt Rock turn Right onto Madison Creek Road and go to Smith Creek Road. Turn Right onto Smith Creek Road and go 0.3 miles to the Madison United Baptist Church sign. Now turn Left onto Dog Fork Rd and go to the church. Turn Left in front of the church and go to the last house (David Ross). Go about 200 yards behind the house and then go up the hill about 500 yards to the cemetery.
Personal Note: At one time the grave were marked with field stones only. But over time nature has taken over and now it is hard to tell that people are buried there.
Submitted by Barry Huffstutler.
Read January 04, 2007
---
The names below were taken from a "WPA" list for the cemetery.
1. Booth, Annie -- 1928 (20y)
2. Booth, Ballard -- 1925
3. Booth, Betty -- 1924 (28y)
4. Booth, Eliza -- 1911 (48y)
5. Booth, Ellender -- 1908 )25y)