Milton Cemetery
These pages are dedicated to the memory
of the men, women, and children buried here.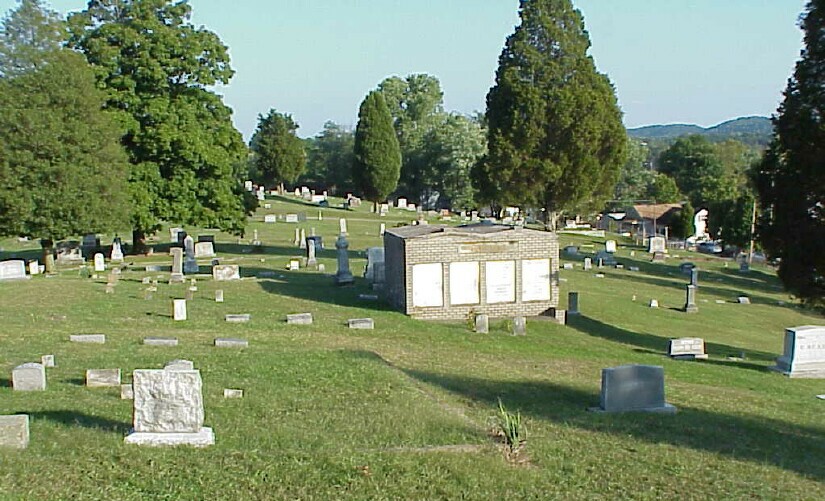 © 2003-06, Barry Huffstutler
A special thanks to the staff of the Milton Cemetery for their help and
Heck's Funeral Home for their donation of new medal markers.
barryh5356@hughes.net
Make your selection on the Left Side of the page.