Family Photo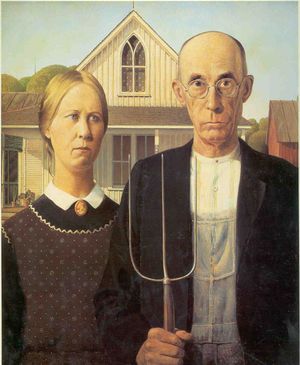 AMERICAN GOTHIC
By Grant Wood
This door will be for early photos of Cabell County families.
---
If you have a Early family photo and would like to see it here
please email in and it will be posted. If possible names of the
people should be included.
---
Make your selection on the Left side.